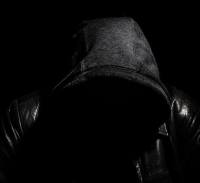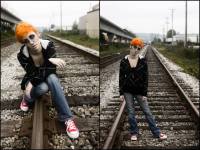 René Blais, a photographer located
in Vancouver, BC.
Currently specializing in performance photography, fashion and portraiture.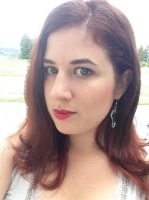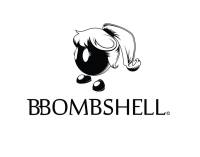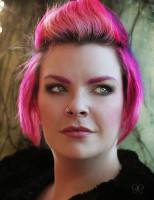 Jasmin is a freelancing makeup artist, specailizing in geeky makeup. she has worked  within the Vancouver geek community doing various makeups that require a geeky touch.

Experience high quality services and products in an environment that's a fun place for everyone, geek or not. At B-Bombshell you'll feel at home, have a good time, and may just come out with the best hair of your life.
Tracy Cake Makeup & More!
Located in the Vancouver area.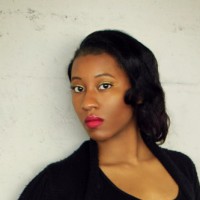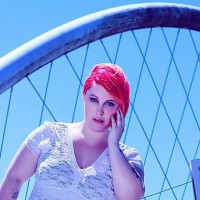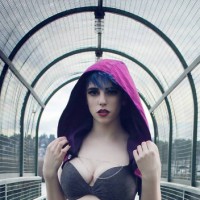 Bahamas-born Model and Burlesque Performer based in Vancouver, British Columbia
Local Vancouver, BC curve model with a nerdy/geeky and kinky streak. I'm a lovely mix of sass, class and ass.
Sasja Smolders delivers their unique blend of comedy, burlesque, music and drag to stages around Vancouver.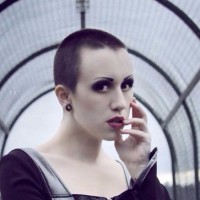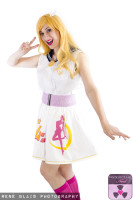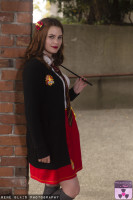 Model, Nerdlesque star, photographer. She`s a creative at heart.
Not only a model for Radioactive Nerd, Charlene has been a wardrobe stylist for many of the Radioactive Nerd shoots.
She also is a wig stylist
for Forever Dreaming Cosplay.
Kitty the SheGeek is a cosplayer, gamer, roleplayer, and self proclaimed geek. She has been cosplaying since 2009, attending conventions across North America. When she is not cosplaying, she can be found LARPing, playing video games, or gushing about Harry Potter.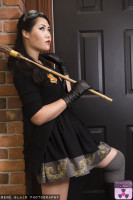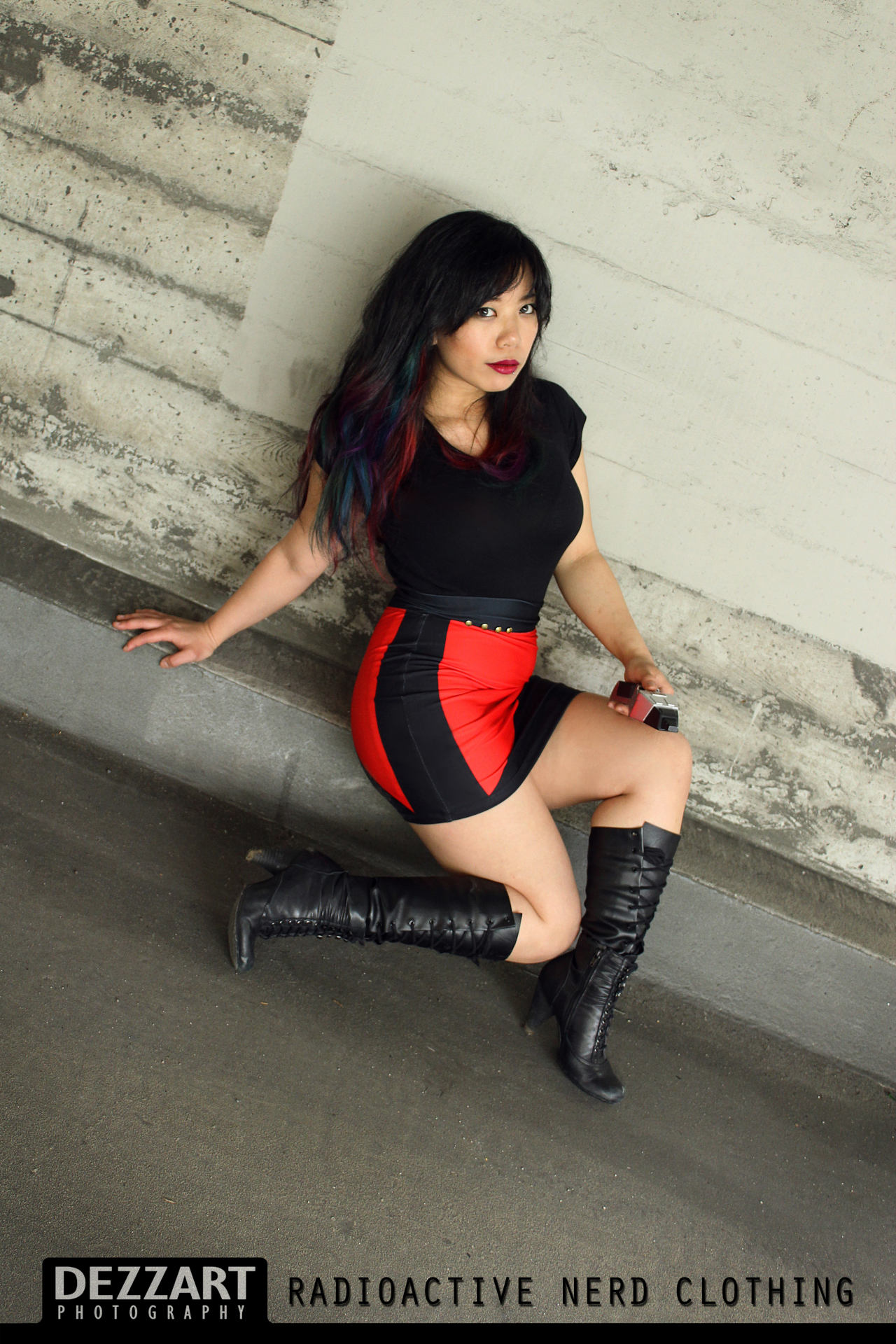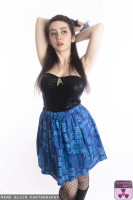 Vesper Sephony | Fire performer & alternative model with a love of creative portraiture, vintage glamour, decadent costuming, and fetish fashion! ♦
Crafty. Eclectic. Inspired by space, beauty and video games. Find more on instagram! @KasiAltair
Vancouver, BC.
Cosplayer, Costumer, and Sometimes-Model